Online String Recording need violin recording production and recording strings for orchestra arrangement. We are providing audio mixing and mastering and producing playbacks any genres for tv, commercials, jingles, video games, soundtrack, movie, score and artist music. our high quality violin, cello, bass and string recordings are recorded with professional microphones and equipment. our remote recording service based on working with international musician, composers and producers. Recording and making music is our passion and we produce playbacks in any pop, rock, classical and house music.  Online String Recording is is a full service music company. creating backround music and recording instruments is our worldwide business. media development is our priority. our founder is a violinist and a audio engineer. Violinist wanted and adding strings to a track. 
Send us your musical idea. We will record it and you will get professional string recordings to enhance your production.
We provide single string instrument recordings, string quartets and string ensemble – orchestra productions with optional overdubbing technique. 
Our goal is to find the right sound atmosphere for your product. We compose and arrange for commercials, artists, video games and movies.
The final part of the process is to give the sound the final touches and bring out all the emotions for the customer with nice acoustics & high end monitoring.
Music is my language, the violin is my voice and my message is passion!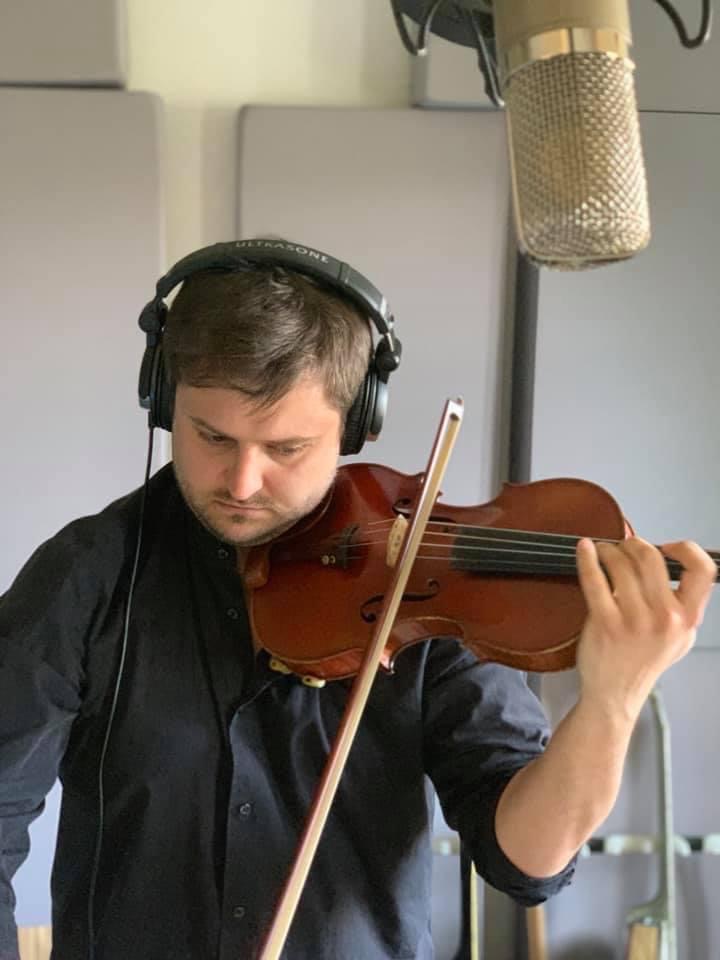 Founder | Violinist | Audio Engineer | Producer